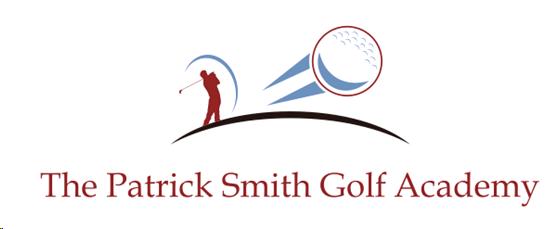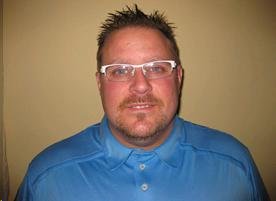 If you can't explain it simply, you don't understand it well enough.
Albert Einstein
The quote above is the how I teach golf. Keep it simple. Golf can be a very complicated game, even more complicated if you have to many thoughts. I coach simple methods, good practice drills and I feel this will get the most out of any golfer wanting to improve.
What to know about the golfing life of Patrick Smith

I started playing golf when I was 4 years old with my first schoolteacher. I joined Kidderminster golf club in 1990 at the age of 13 years old. Within 2 years I had a handicap of 5 and was playing for the county junior team. By the age of 19 I managed to reduced my handicap to scratch, became 2 time club champion, got through to the last 16 in the English amateur and represented the county as a 1st team player. I was delighted to be in the winning county team that won the league for the first time in many years. I have also been in the clubs winning teams of the Droitwich shield twice and the scratch league 4 times. In the year 2000 I decided to professional and try and make a living at the game. I became a fully qualified PGA member in 2004 with distinction and merits in all departments of the game. I then decided to concentrate my efforts mainly on coaching, as this is where my passion lies. I still play in WPGA events and with members and thoroughly enjoy my golf, even more so now there is less pressure.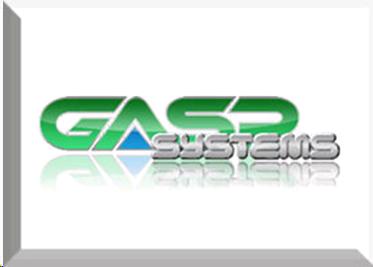 I have coached many golfers over the past 14 years. I have had great success coaching the county squad in the past and also coaching many members and visitors. Some have even gone on to represent their countries.

I use the latest gasp technology in coaching. Have your swing videoed and then analysed and emailed to you after.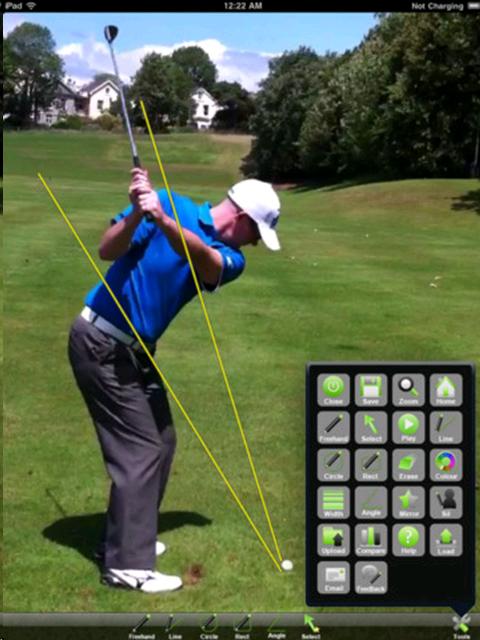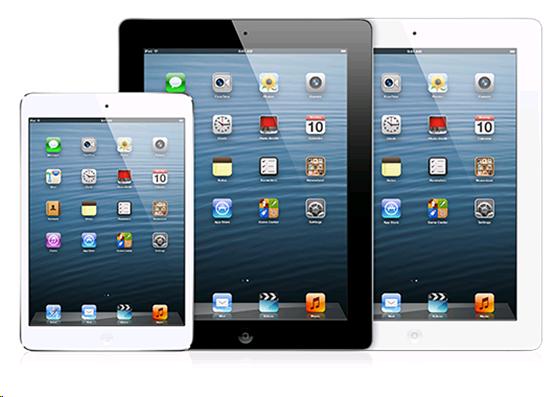 If you would like to see my lesson price list please click here
If you would like to book a lesson please click here